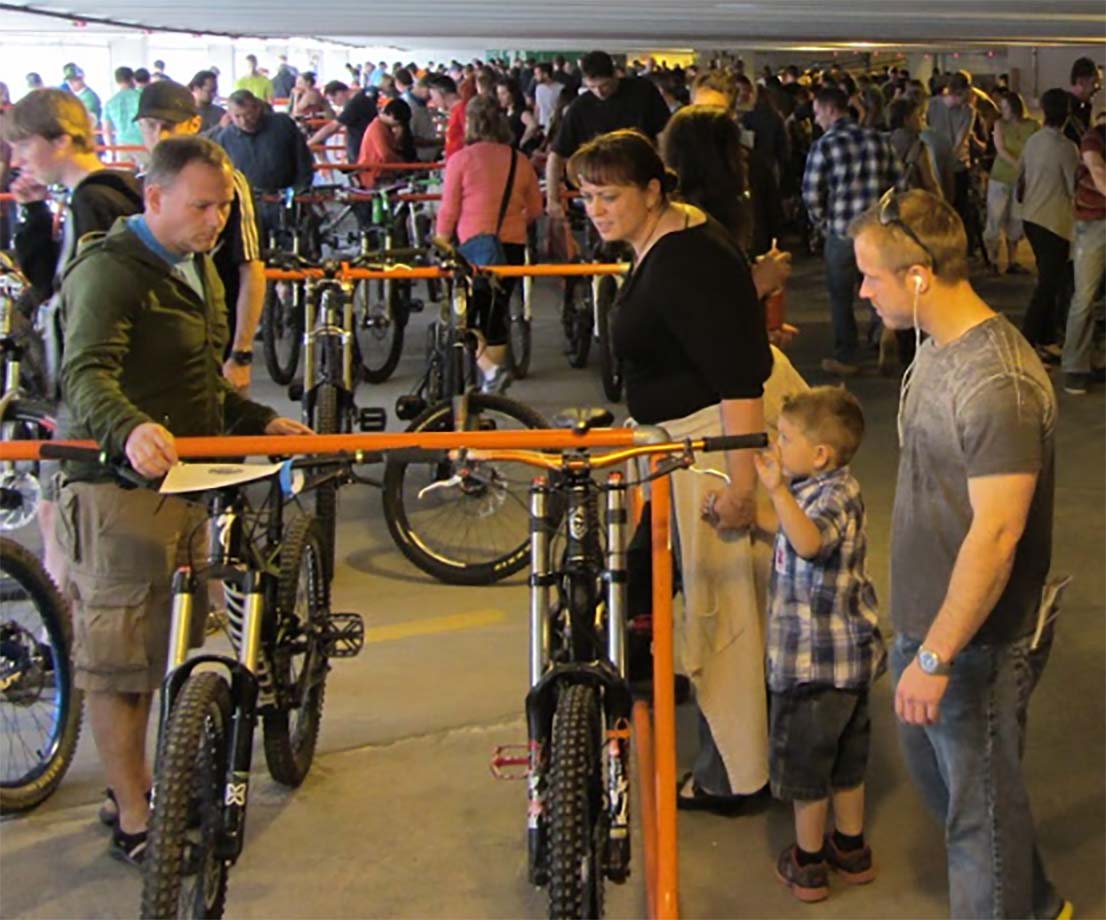 We need volunteers for our upcoming Edmonton and Calgary events!
Thanks for signing up to join the Alberta Bike Swap team to get more people on good bikes. You will receive periodic emails from abbikeswap@gmail.com. These will contain important details about your position and updates leading up to the events.
26 April UPDATE – really need computer people on Sunday to get bikes out!
20 April UPDATE – only open positions are shown now. We REALLY need your help in these areas.
NEW It is now a 2 day event and shifts are full day.
NEW Some position names have changed due to some new tech being implemented.
NEW Positions are suffixed with I or O to indicate if you will be mostly Indoors or Outdoors.
NEW process, we'll fill out the matrix as info comes in and know where we need help sooner!
NEW in Calgary for 2022 – check out the Rack Wrangler positions! Yes, you still get the T-shirt and first dibs privileges.
NEW Insurance regulations require that we provide a bunch of info warning you of the risks. Being outdoors you could be subjected to heat. Or cold. Or rain. Lifting bikes, racks and such could expose you to sharp edges and pointy stuff. Working around racks, curbs, tables and cables could subject you to tripping hazards. If you handle paper – we won't even go into the dangers there. The biggest risk of working with the general public is exposure to bad attitudes and unfortunately these days, COVID. Masks are welcomed and encouraged.
"*" indicates required fields